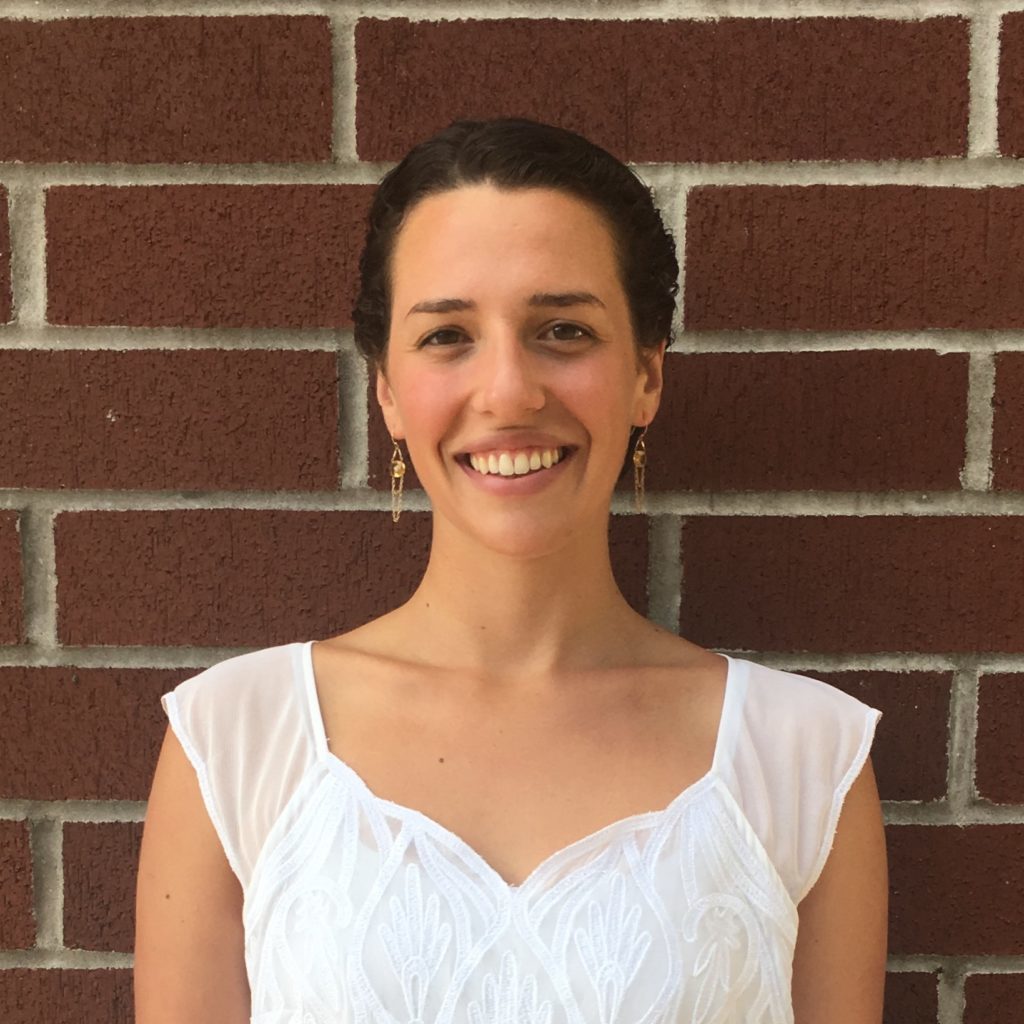 In 2017, I co-founded the Democratic Erosion Consortium and design and run our Summer Fellowship program. The Consortium helps students and faculty evaluate threats to democracy both at home and abroad through the lens of theory, history, and social science, and spans over 60 universities in multiple countries. If you would like to get involved, please contact us.
Before graduate school, I earned a BA in Romance Languages & Literatures and Studies of Women, Gender, & Sexuality from Harvard College, magna cum laude. My undergraduate studies focused on queer and feminist prose, poetry, and performance art under conditions of political violence and repression in the Americas. I attended K-12 public schools in Eugene, Oregon.
In addition to Mexico and the US, I have studied or conducted research in Argentina, Dominican Republic, Chile, and Peru.