I am a PhD candidate in political science at Brown University. My research examines the politics of punishment, policing and justice attitudes in contexts of high crime and weak rule of law. For the 2022-23 academic year, I am a Predoctoral Fellow at the Center for US-Mexican Studies, UC San Diego. Over 2021-22, I was a Peace Scholar Fellow at the United States Institute of Peace, and an Emerging Scholar awarded by the Harry Frank Guggenheim Foundation. My dissertation analyzes citizen attitudes and behavior vis-à-vis criminal violence in Mexico. I ask: 
Under what conditions do citizens accept or even support human rights violations to combat crime?
Facing high violence and routine impunity, when do citizens prefer vigilante responses to crime? And when are they willing to pursue formal, state-administered justice?
How can rights-protecting criminal justice policies gain public support in contexts of ongoing conflict?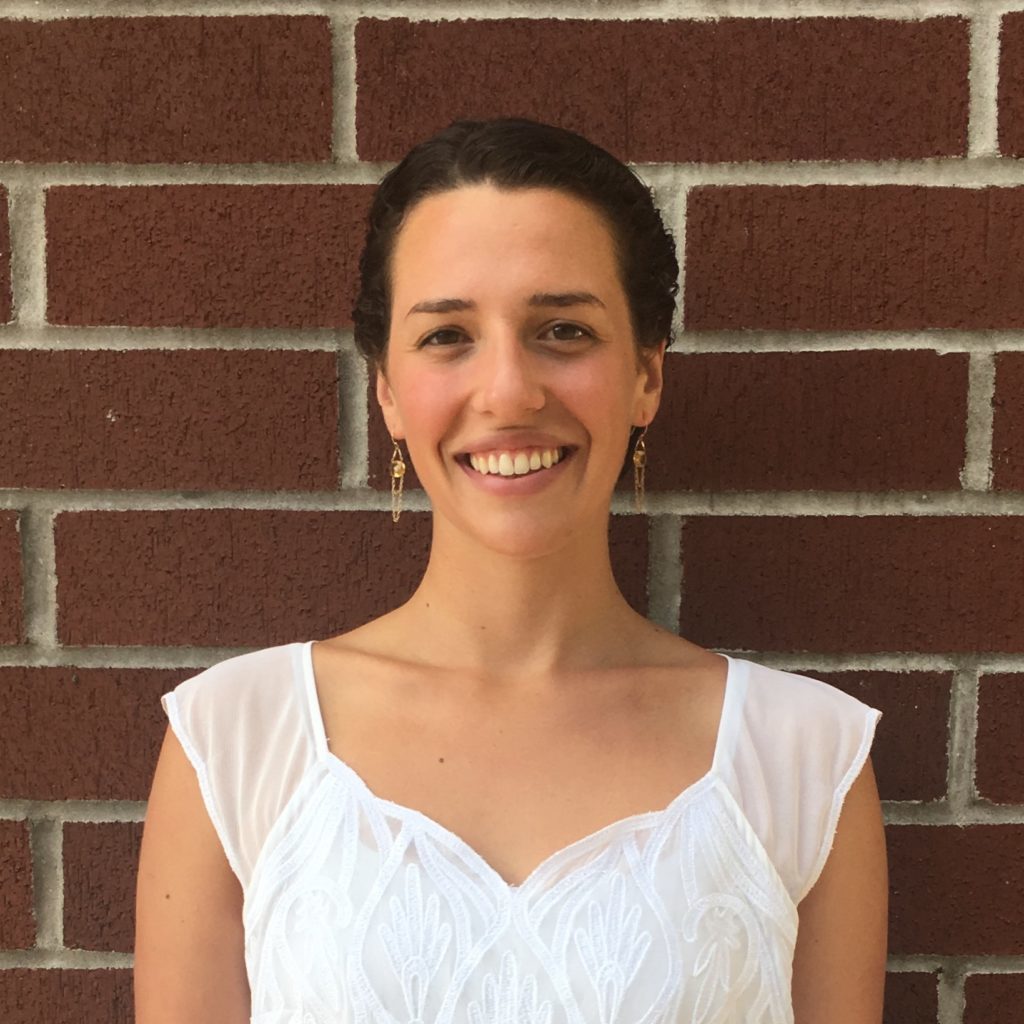 My dissertation and collaborative work on these topics includes in-depth qualitative interviews, field experiments, and an original dataset, in progress, on contemporary lynchings in Mexico.
I previously held the Graduate Fellowship in Community Engaged Scholarship at the Swearer Center (2019), and fellowships through the interdisciplinary Graduate Program in Development (2017-18) and the Watson Institute for International and Public Affairs (2020-21) at Brown University. My dissertation research has been generously supported by the Center for Human Rights and Humanitarian Studies.
I also co-coordinate the Democratic Erosion consortium with Professor Robert Blair. The consortium helps students and faculty evaluate threats to democracy both at home and abroad through the lens of theory, history, and social science, and spans over 50 universities in multiple countries. If you would like to get involved, please contact us.
Before graduate school, I earned a BA in Romance Languages & Literatures and Studies of Women, Gender, & Sexuality from Harvard College, magna cum laude. My undergraduate studies focused on queer and feminist prose, poetry, and performance art under conditions of political violence and repression in the Americas. I attended K-12 public schools in Eugene, Oregon.
In addition to Mexico and the US, I have studied or conducted research in Argentina, Dominican Republic, Chile, and Peru.